Bristol-Myers Squibb slashed, Energizer hit with 3 downgrades: 4 big analyst cuts By
2023-11-16 02:20:03
807
— Here is your Pro Recap of the biggest analyst cuts you may have missed since yesterday: downgrades at Bristol-Myers Squibb, Energizer, , and Holding.
Know when to buy or sell - be the first to know with InvestingPro at 55% off this Black Friday!
Bristol-Myers Squibb downgraded at Cantor Fitzgerald
Cantor Fitzgerald downgraded Bristol-Myers Squibb (NYSE:) to Neutral from Overweight and cut its price target to $55.00 from $68.00, as reported in real-time on InvestingPro.
Despite the company's stock being at a 52-week low, the analysts moved to the sidelines, noting that the anticipated turnaround based on new product launches and pipeline development hasn't materialized, leading to diminished investor confidence. The analysts pointed out the difficult journey back to profit and loss growth, considering patent expirations and the impact of the Inflation Reduction Act. The recent guidance cuts further raise questions about future growth.
"M&A could help with P&L optics - and we do think more aggressive M&A is probably the best path forward at this point - but there are complexities that the company needs to navigate before investors give BMY credit for long-term growth," commented the analysts.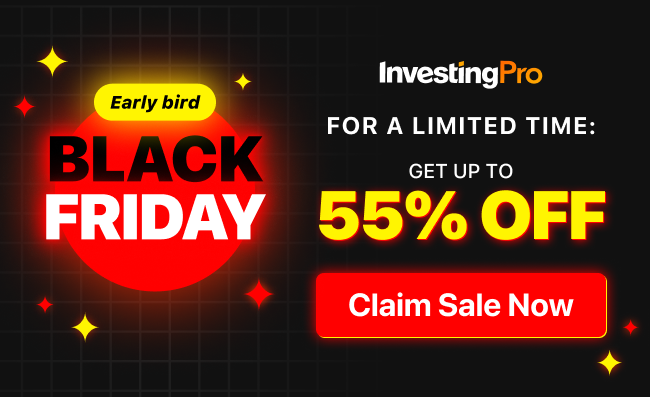 Energizer hit with several downgrades following Q4
Energizer Holdings (NYSE:) shares fell more than 4% pre-market today after the company received downgrades from several Wall Street firms following Q4 results.
RBC Capital downgraded the company to Sector Perform from Outperform and cut its price target to $38.00 from $40.00. "ENR reported F4Q results that appeared solid at face value, but this was largely due to a shift in holiday order timing that offset soft battery volumes—which declined otherwise," commented the analysts. Additionally, management's cautious 2024 guidance expects flat to down low-single-digits organic sales, reflecting ongoing pressures on consumer demand.
Morgan Stanley cut its rating on the company from Equalweight to Underweight with a price target of $33.00. Meanwhile, JPMorgan downgraded the stock from Neutral to Underweight with a price target of $33.00.
Two more downgrades
Mizuho Securities downgraded Pioneer Natural Resources (NYSE:) to Neutral from Buy with a price target of $301.00.
Truist Securities downgraded Bluegreen Vacations (NYSE:) Holding (NYSE:) to Hold from Buy.
Beat the Market with InvestingPro's Exclusive Black Friday Deal
This Black Friday, don't miss out on the opportunity to make your investments work harder for you. Subscribe to InvestingPro now with an up to 55% discount and secure your position among the savviest traders in the market.

Statement:
The content of this article does not represent the views of fxgecko website. The content is for reference only and does not constitute investment suggestions. Investment is risky, so you should be careful in your choice! If it involves content, copyright and other issues, please contact us and we will make adjustments at the first time!
Related News