VF Corp, Wix.com shares gain following upgrades: 4 big analyst picks By
2023-11-16 00:20:06
871
— Here is your Pro Recap of the biggest analyst picks you may have missed today: upgrades at VF Corporation, Wix.com, Generac, and Holley.
InvestingPro subscribers got this news first. Never miss another market-moving headline.
VF Corp gains on JPMorgan upgrade
VF Corporation (NYSE:) shares rose more than 3% pre-market today after JPMorgan upgraded the company to Neutral from Underweight and raised its price target to $19.00 from $15.00.
The analysts noted that despite ongoing broad macro headwinds, such as rising wages, increased promotional activities, higher supply chain, digital customer acquisition costs, and a multi-year timeline to Vans' topline recovery, there is an expected turnaround in profitability for VF within the next 12 to 18 months. This is supported by CEO Darrell's cost-saving program and self-help gross margin drivers, coupled with the company's focus on reducing its debt.
Wix.com earns an upgrade at Barclays, shares surge
Wix.Com (NASDAQ:) shares gained more than 3% pre-market today after Barclays upgraded the company to Overweight from Equalweight and raised its price target to $130.00 from $105.00, as reported in real-time on InvestingPro.
The analysts noted that Wix.com's partner program is scaling effectively in a market with few strong competitors. They believe Wix.com's AI tools may enable the company to adjust pricing favorably in 2024. "High conviction in 25% FCF margin by 2025, and we think that could be seen sooner. Strong growth/margin, buyback and attractive val - worth stepping in here," commented the analysts.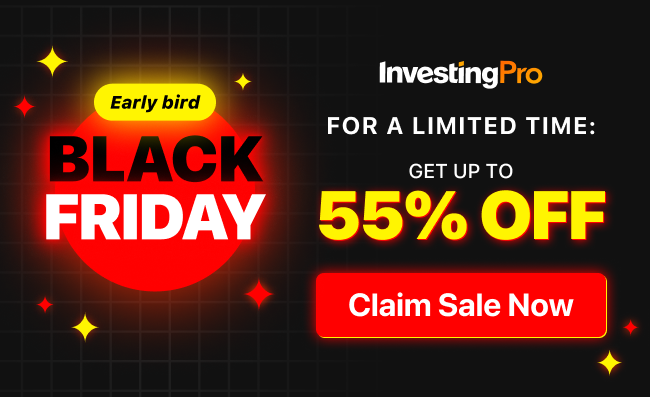 Two more upgrades
BofA Securities upgraded Generac (NYSE:) to Neutral from Underperform and raised its price target to $110.00 from $76.00. As a result, shares rose more than 2% pre-market today.
Holley (NYSE:) shares surged more than 5% pre-market today after Jefferies upgraded the company to Buy from Hold with a price target of $5.00 (from $8.00).
The rating change reflects expectations of increased sales and EBITDA in Q4 against easier compares. Additionally, Jefferies sees potential in Holley's enhanced focus on expanding its product offerings to non-legacy markets, aiming to reach a broader customer base in the long term.
In fast-moving markets, every second counts - and InvestingPro subscribers are always one step ahead with lightning-quick updates.
Statement:
The content of this article does not represent the views of fxgecko website. The content is for reference only and does not constitute investment suggestions. Investment is risky, so you should be careful in your choice! If it involves content, copyright and other issues, please contact us and we will make adjustments at the first time!
Related News