For Starbucks, China headwinds 'likely to get stronger': 5 big analyst cuts By
2023-09-20 07:20:08
451
-- Here is your Pro Recap of the biggest analyst cuts you may have missed since Monday: initiation at Underperform at Arm Holdings, and downgrades for Starbucks, Lazard, PayPal, Dropbox, and Holdings.
InvestingPro subscribers got this news first. Never miss another market-moving headline.
Starbucks slashed on China headwinds
TD Cowen downgraded Starbucks (NASDAQ:) to Market Perform from Outperform and cut its price target to $107.00 from $117.00.
The analysts highlighted concerns about macro and competitive pressures in China, which they expect will pose challenges to Starbucks' same-store sales in the country.
We note an increasing investor narrative on China (~16% of 2025E EBIT) that we worry is poised to persist given parallels to Yum circa 2005, when China began a decade of dominating the investor focus. While we were pleased with Starbucks China's 3Q (June) performance, we see risk that China headwinds are likely to get stronger rather than weaker.
Shares closed down 1.5% to $95.29.
Lazard cut to Sell at Goldman
Financial advisory Lazard (NYSE:) was slashed to Sell at Goldman Sachs, with the price target lowered by $5 to $32, as reported in real time on InvestingPro.
The downgrade came on what the analysts feel is an expensive valuation:
"In our view, LAZ's valuation appears slightly elevated, given it trades largely in line with its historical average (like peers), juxtaposed with a more challenging growth trajectory, especially in the near term."
Shares lost 1.3% for the session to $32.96.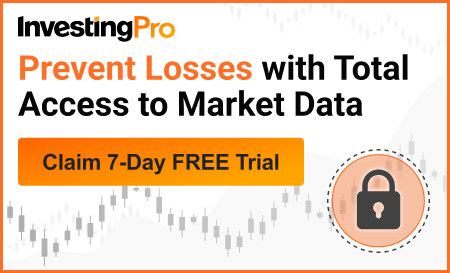 PayPal slides on downgrade
PayPal (NASDAQ:) shares lost ground after MoffettNathanson's Monday downgrade of the stock to Market Perform from Outperform, with the online payment company's price target cut to $75.00 from $115.00.
The move came ahead of the arrival of the new CEO, Alex Chriss, who will replace outgoing chief Dan Schulman:
While we are excited for the fresh start at PayPal under new CEO Alex Chriss, we believe it will, unfortunately, likely continue to be a challenging road ahead for the company in the coming year. As a result, we are hitting the 'reset button'.
The firm says it continues to expect that PayPal's gross profit growth will "remain lackluster," or in the low- to mid-single digits.
Shares were off 2% Monday and lost another 1.2% Tuesday to $62.19.
Bernstein starts Arm Holdings at Underperform
Bernstein initiated coverage on newly debuted Arm Holdings (NASDAQ:) with an Underperform rating and a price target of $46.00 on Monday.
The analysts believe it's too early to call Arm an AI winner and remain more conservative about the company's ability to achieve high royalty rates as quickly as expected.
Bernstein forecasts modest growth in mobile for Arm, and warns that competition from RISC-V and limited exposure to the Chinese market pose risks to Arm's growth for the next two to three years.
Shares retreated 4.5% on Monday, with another 4.9% loss Tuesday to $55.14.
Dropbox cut to Market Perform at William Blair
Dropbox (NASDAQ:) shares fell after William Blair downgraded the company to Market Perform from Outperform on Monday.
The downgrade came on concerns about the company's limited organic revenue growth prospects in 2024, doubts about its growth strategy and monetization of its user base, and limited room for margin expansion, particularly as it prioritizes investments in generative AI.
Shares were off 1.4% on Monday, while Tuesday's session saw a fractional dip to $26.50.
Amid whipsaw markets and a slew of critical headlines, seize on the right timing to protect your profits: Always be the first to know with InvestingPro.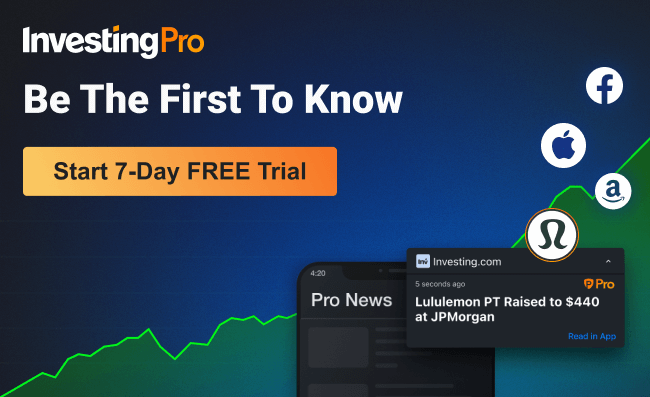 Statement:
The content of this article does not represent the views of fxgecko website. The content is for reference only and does not constitute investment suggestions. Investment is risky, so you should be careful in your choice! If it involves content, copyright and other issues, please contact us and we will make adjustments at the first time!
Read more