4 big analyst cuts: RTX hit with 2 new downgrades on engine snag warning By
2023-09-16 01:20:06
983
By Davit Kirakosyan
Here is your Pro Recap of the biggest analyst cuts you may have missed since yesterday: downgrades at RTX, Trust, New Relic, and Carrier Global.
InvestingPro subscribers got this news first. Never miss another market-moving headline.
RTX received two more downgrades
RTX (NYSE:) received two new downgrades yesterday after the company warned that it would take a $3 billion financial hit and told airlines that it may need to ground hundreds of airplanes due to a manufacturing flaw related to its Geared Turbofan (GTF) engines. The company also lowered its annual sales guidance by $5.5B and decreased its 2025 free cash flow target to $7.5B from $9B.
BofA Securities downgraded the company to Underperform from Neutral and cut its price target to $75.00 from $95.00. This rating change is attributed to heightened risks related to GTF in the near term. The bank believes that the company will underperform its coverage universe until there is a clearer understanding of the required fixes, customer concessions, and potential organizational changes resulting from this serious manufacturing oversight.
Meanwhile, DZ Bank downgraded the company to Hold from Buy with a price target of $79.00.
Earlier this week, the company received downgrades from Barclays and RBC Capital.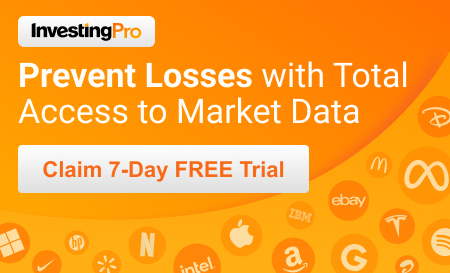 Vornado Realty slashed to Hold at Truist
Truist Securities downgraded Vornado Realty Trust (NYSE:) to Hold from Buy with a price target of $27.00 (from $22.00), as reported in real-time on InvestingPro.
According to the firm, this downgrade is primarily due to the recent strong performance of the stock, as well as inherent risks in the office sector and Vernado's high financial leverage.
Two more downgrades
DA Davidson downgraded New Relic (NYSE:) to Neutral from Buy with a price target of $87.00.
Mizuho Securities downgraded Carrier Global (NYSE:) to Neutral from Buy and cut its price target to $61.00 from $63.00.
Jump on the biggest news for your portfolio amid a barrage of market headlines: Always be the first to know with InvestingPro.
Start your free 7-day trial now.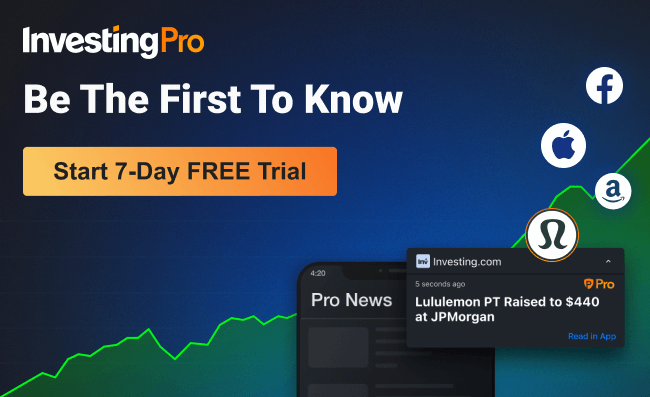 Statement:
The content of this article does not represent the views of fxgecko website. The content is for reference only and does not constitute investment suggestions. Investment is risky, so you should be careful in your choice! If it involves content, copyright and other issues, please contact us and we will make adjustments at the first time!
Read more