4 big analyst cuts: RTX pelted with 2 downgrades on word of $3B hit By
2023-09-13 01:20:13
767
-- Here is your Pro Recap of the biggest analyst cuts you may have missed since yesterday: downgrades at RTX, , Enphase Energy, and Oracle.
InvestingPro subscribers got this news first. Never miss another market-moving headline.
2 firms cut RTX to neutral ratings on GTF engine issue
RTX (NYSE:), formerly Raytheon (NYSE:), was downgraded at both Barclays and RBC Capital Tuesday after the aerospace and defense company said its bottom line would take about a $3 billion hit over the next few years due to a previously disclosed contamination issue with its engine parts, which triggered a massive recall of Airbus jets in July.
Barclays downgraded the company to Equalweight from Overweight and cut its price target to $75.00 from $100.00, writing:
While we expect RTX to grow revenue at a HSD rate as commercial aero continues to recover and prior defense budget increases convert to outlays, we believe the projected margin recovery at Raytheon defense could fall short of expectations while the GTF powder metal issue could impact long term GTF profitability and market share.
Meanwhile, RBC Capital downgraded the company to Sector Perform from Outperform and cut its price target to $82.00 from $105.00, citing what it believes will be ongoing risks to the company's free cash flow outlook, both in terms of executing engine repairs and managing customer concessions.
Shares lost nearly 8% to $76.90 on the disclosure, and were off another 1.3% in recent premarket trading.
Sight Sciences in free fall after guidance cut; hit with 2 downgrades
Sight Sciences (NASDAQ:) shares were losing nearly one-third of their value in the premarket after the eyecare tech outfit lowered its Q3 and full-year guidance, and two firms cut the firm to neutral ratings in the wake of the cut.
William Blair slashed the company to Market Perform from Outperform, writing:
"The newly issued lower guidance this quarter is disappointing and suggests that Sight Sciences is already seeing a pronounced impact on demand. Though this dynamic should start to reverse should the proposed LCD not be finalized, visibility is limited."
Piper Sandler also downgraded the company, to Neutral from Overweight, while additionally slashing its price target to $5.50 from the prior $15.00.
Shares were recently down some 31% to $4.50. The stock had closed Monday at $6.51.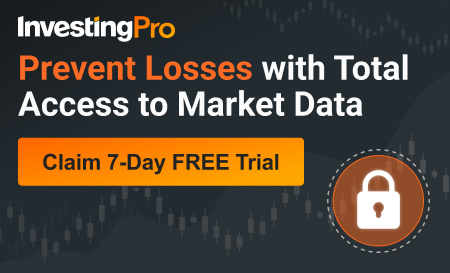 Oracle cut to Neutral
Monness, Crespi, Hardt lowered Oracle (NYSE:) to Neutral from Buy on Tuesday.
The analysts said the downgrade reflects their view that "overly exuberant expectations" are colliding with "rocky trends" in the wake of the software giant's slashed forecast. The firm says it is cutting the company's fiscal Q2 estimate to $13.06B from the prior $13.21B, and now view non-GAAP earnings per share for the quarter at $1.34, down $0.06 from the prior target.
Shares were sliding some 10% to $114.31 in Tuesday premarket trading.
Enphase Energy slashed to Hold
Truist Securities downgraded Enphase Energy (NASDAQ:) to Hold from Buy Monday and cut its price target to $135.00 from $210.00, as reported in real-time on InvestingPro.
The analysts updated their estimates and valuations for Solar Supplier companies in light of recent developments, particularly related to the RE+ conference, they say. While expressing a bullish outlook on utility or commercial-focused solar companies, they see increased risk in the near-term U.S. residential market on rate/spending headwinds.
Shares were lately losing 1.4% to $122.19 premarket.
***
Jump on the biggest news for your portfolio amid a barrage of market headlines: Always be the first to know with InvestingPro.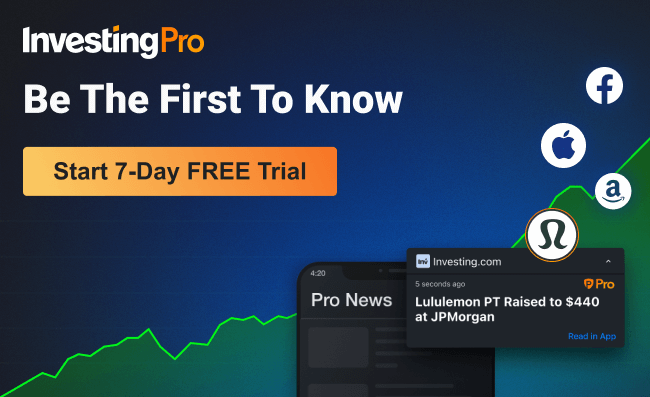 Statement:
The content of this article does not represent the views of fxgecko website. The content is for reference only and does not constitute investment suggestions. Investment is risky, so you should be careful in your choice! If it involves content, copyright and other issues, please contact us and we will make adjustments at the first time!
Read more